Discover Great
Mystery
Books & Giveaways
add book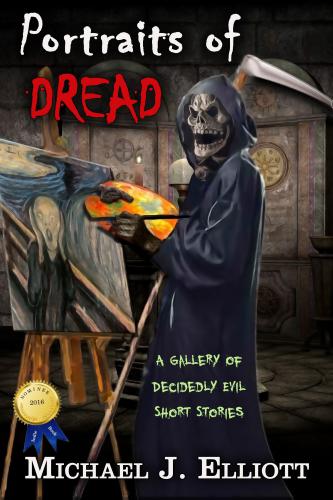 Portraits of Dread-A Gallery of decidedly evil short stories.
Published: 31 Oct 2015
Description
NOMINATED FOR BEST HORROR BOOK IN THE 2016 METAMORPH PUBLISHING INDIE AWARDS. In this collection, Michael J.Elliott explores fear and dread in many petrifying forms... more info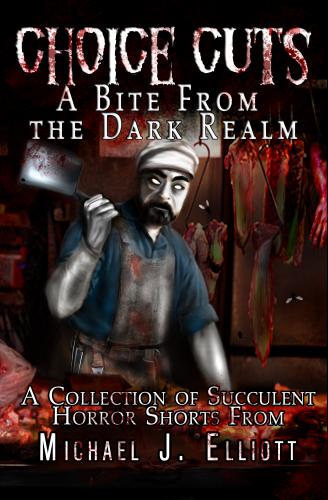 Choice Cuts-A Bite From The Dark Realm
Published: Plaisted Publishing 31 Oct 2016
Description
Welcome to the Dark Realm. A delicious realm of darkness where the residents trade in the mundane for choice cuts of fear and dread. This collection of meaty tidbits will have you screaming for more.... more info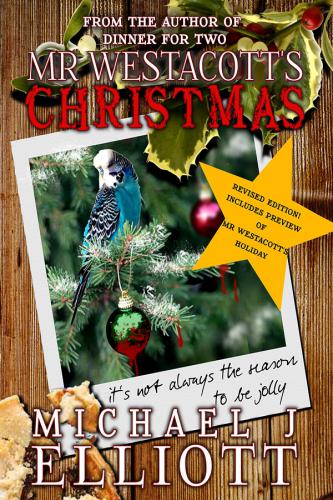 Mr Westacott's Christmas (Revised Edition)
Published: 27 Feb 2015
Description
After being a widower for six years, Mr Westacott receives a Christmas card from his dead wife. How can that be possible?... more info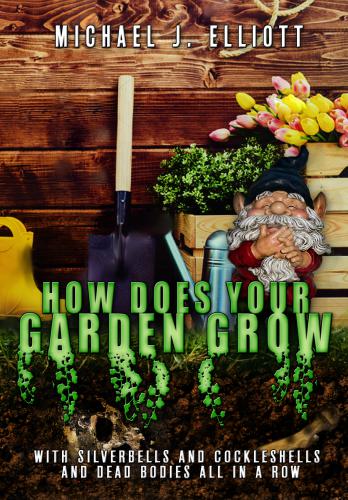 How Does Your Garden Grow.
Published: 13 Jun 2016
Description
Two unemployed thugs think that stealing the money from a charity open garden will be an easy job. Mother Nature and her servants have other ideas.... more info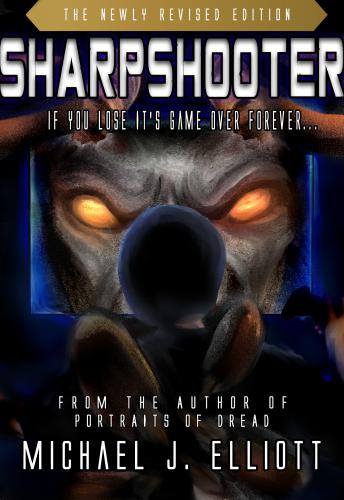 Sharpshooter
Published: 25 Apr 2015
Description
Violent anti-social youth David will do anything to own the Sharpshooter game-including murder. But this is far more than just a video game. David is about to be transported into a nightmare realm to face a chilling judgement for his crimes.... more info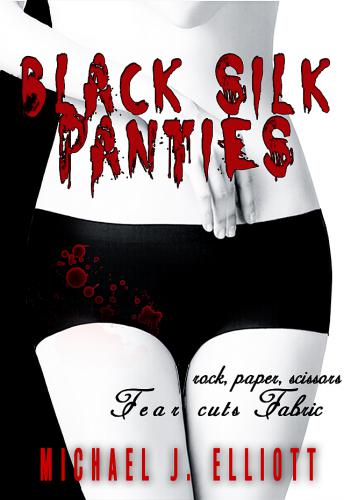 Black Silk Panties
Published: 10 Jan 2016
Description
Jacob O'Halloran is a sexually repressed bachelor. He steals panties from suburban clotheslines but when he steals from Audrey, a psychotic man hater, Jacob will experience more fear than he's ever known.... more info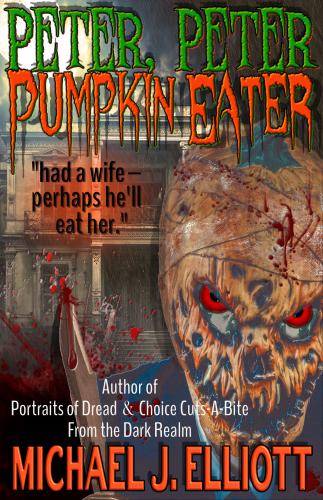 Peter, Peter Pumpkin Eater.
Published: 23 Dec 2017
Description
Peter Gord is a simple man with simple tastes. There's nothing he enjoys more than cooking, oh and thinking up nasty ways to murder his overbearing wife Delores.... more info