Discover Great
Young Adult/Children
Books & Giveaways
add book
Showing 1 - 10 of 40 Books
NEXT >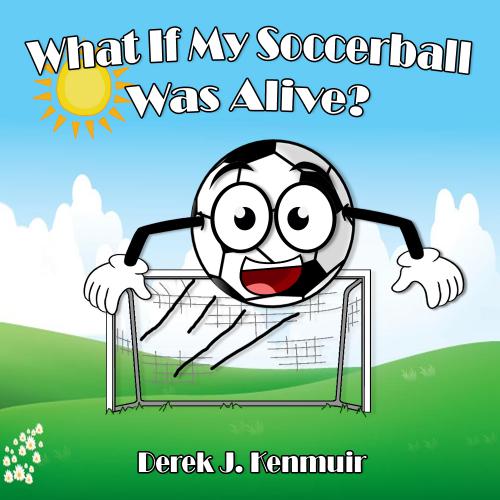 What If My Soccerball Was Alive?
Published: 16 Apr 2019
Description
Soccer kids with Soccer smarts and Soccer IQ will love this Soccer science of a book titled, What If My Soccerball Was Alive? Follow Dame and his fun-filled curiosity and imagination when he explores the possibilities of his Soccerball being alive. ... more info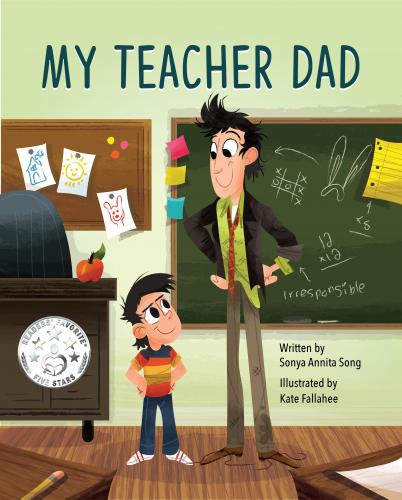 My Teacher Dad
Published: Chinchilla Books 01 Mar 2019
Description
What can you do when your dad doesn't want to go to school? And he's the teacher! Discover what one boy has to go through in this rhyming picture book with rib-tickling illustrations and rollicking story told in fluid verses. For ages 4 to 8.... more info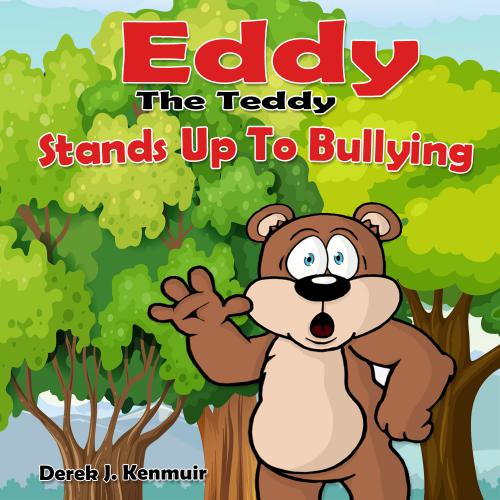 Eddy The Teddy Stands Up To Bullying
Published: 18 May 2019
Description
Eddy The Teddy stands up to Bad Boy Billy the big bad bully. But it turns out some bullies are just misunderstood. Some bullies want the attention but are seeking it the wrong way. ... more info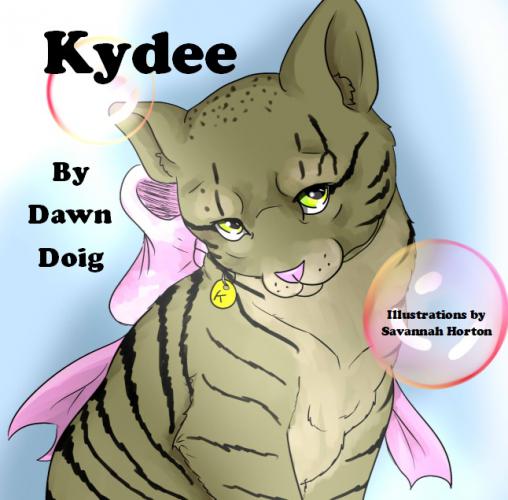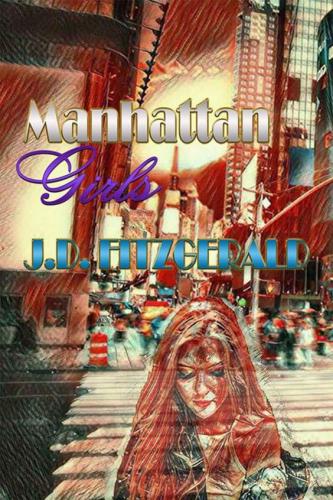 Manhattan Girls
Published: 27 Jul 2018
Description
n this coming of age story, Fifteen-year-old Gwen Stevenson gets a chance of a lifetime. Escaping from the depths of small-town boredom, she finally sets her sights of embellishing the wonders of New York City. ... more info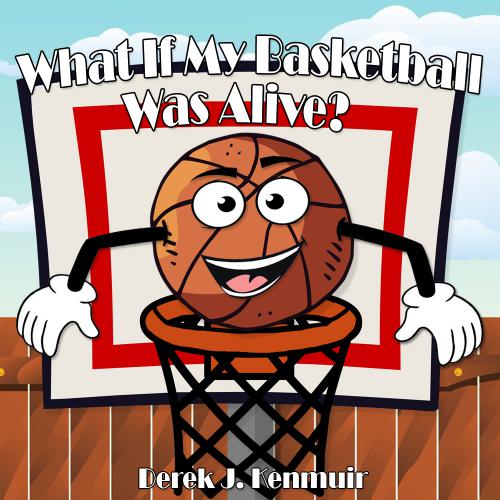 What If My Basketball Was Alive?
Published: 24 Feb 2019
Description
What If My Basketball Was Alive? Follow Dash and his fun-filled curiosity and imagination when he explores the possibilities of his Basketball being alive. "What would you do if your basketball was alive? How many adventures could you imagine with yo... more info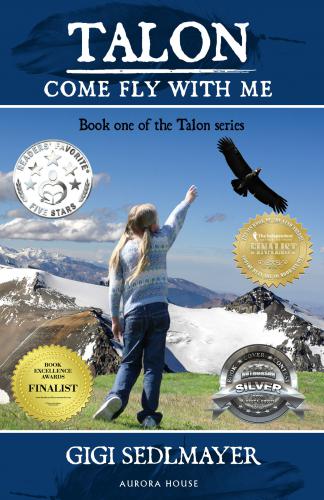 Talon, come fly with me
Published: Aurora House, Australia 14 Jan 2013
Description
As Jonathan Vos Post said: The books can be described as a mixture of Harry Potter and Indiana Jones but with cute kids.... more info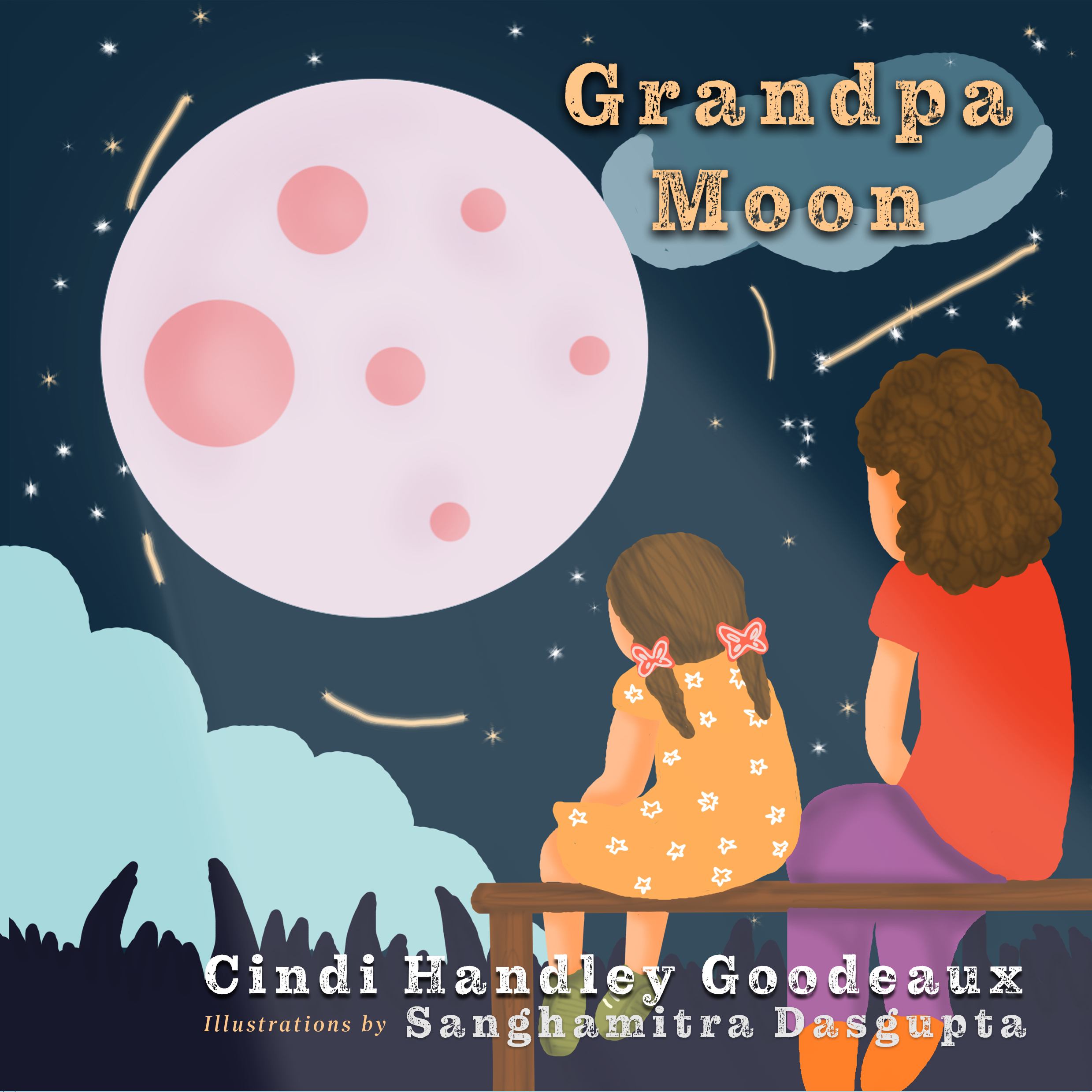 Grandpa Moon
Published: Crimson Cloak Publishing 22 Aug 2018
Description
Montana is Grandpa's princess. They loved spending time together going for walks in the park or quietly sitting on the porch reading her favorite book. When grandpa becomes sick, and doesn't come home from the hospital, Montana's mom tries to help he... more info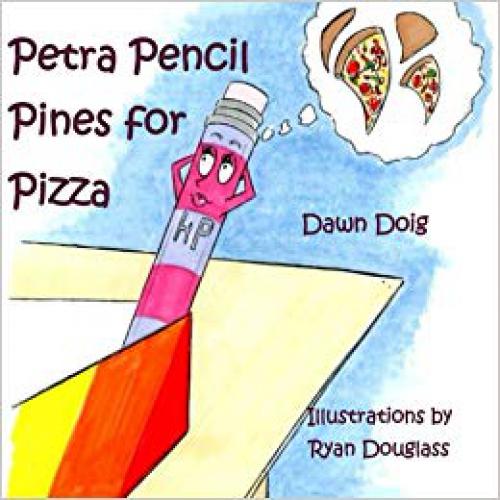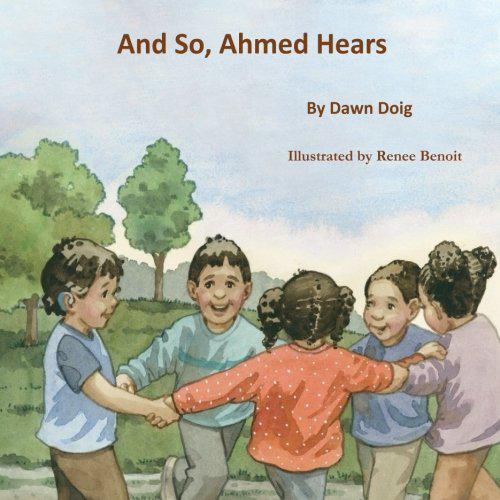 Showing 1 - 10 of 40 Books
NEXT >