Discover Great
Horror
Books & Giveaways
add book
Showing 1 - 10 of 39 Books
NEXT >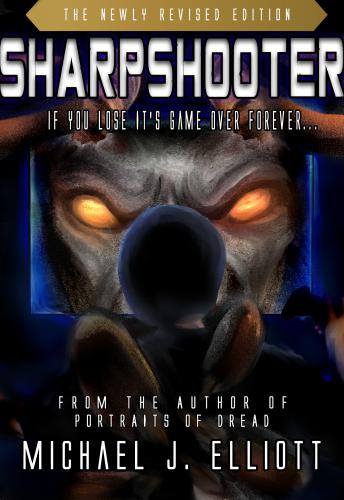 Sharpshooter
Published: 25 Apr 2015
Description
Violent anti-social youth David will do anything to own the Sharpshooter game-including murder. But this is far more than just a video game. David is about to be transported into a nightmare realm to face a chilling judgement for his crimes.... more info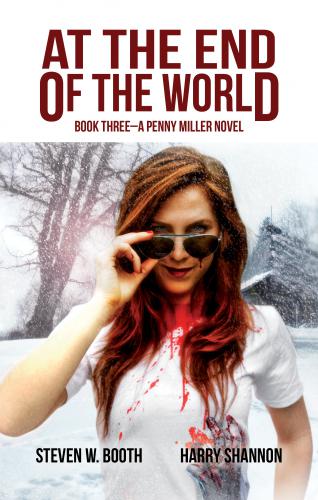 At the End of the World - The Hungry 3
Published: Genius Book Publishing 15 Mar 2013
Description
Small town Sheriff Penny Miller and her friends Scratch, Terrill Lee, and Sheppard escaped from Nevada moments before a devastating nuclear explosion intended to eradicate the zombie plague. The plan didnt work, and the undead are spreading fast. ... more info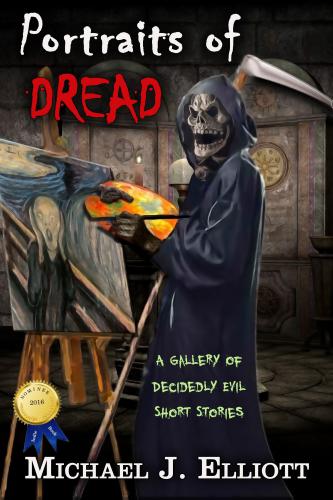 Portraits of Dread-A Gallery of decidedly evil short stories.
Published: 31 Oct 2015
Description
NOMINATED FOR BEST HORROR BOOK IN THE 2016 METAMORPH PUBLISHING INDIE AWARDS. In this collection, Michael J.Elliott explores fear and dread in many petrifying forms... more info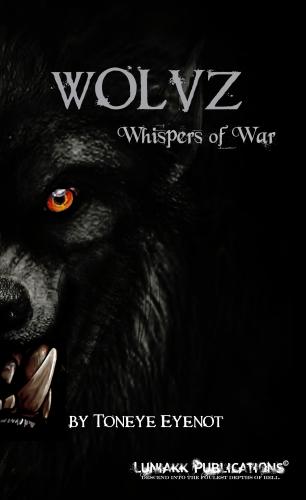 Wolvz: Whispers of War
Published: Luniakk Publications 08 Mar 2019
Description
The long awaited rerelease of this ravenous tale is finally upon us! No locks or prayers will save you now. The Wolvz are at your door! Are you ready for WAR? It's time to cast aside your human skin and enter the world of the WEREWOLF! ... more info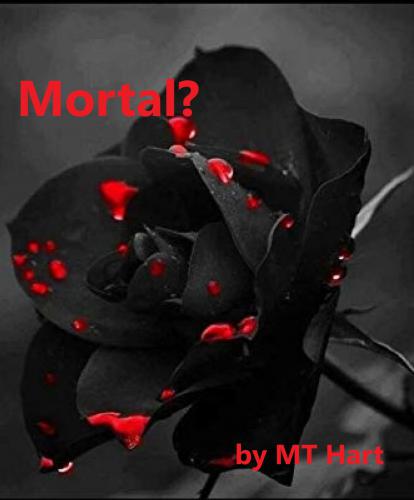 Mortal?
Published: 21 May 2020
Description
Who is watching me? I know he is a tall dark man. I feel his presence. I even see him at times. Why is he watching me and what does he know? I feel we will meet soon. He can't keep watching. I know he will let himself be known. ... more info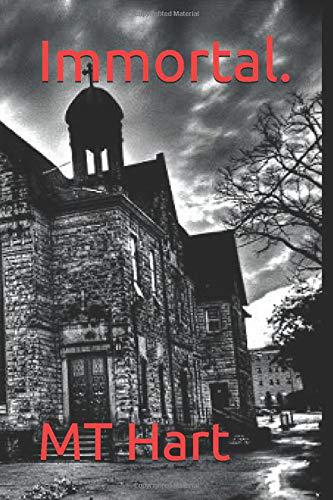 Immortal.
Published: 07 Aug 2020
Description
First I am hunted by a deranged lunatic. Somehow he thinks I will be a suitable companion for him. He thinks we are compatible because he likes to kill people? No. I was different. I know now that I had a need for the blood.... more info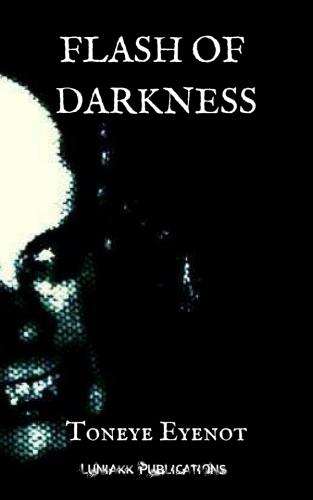 Flash of Darkness
Published: Luniakk Publications 08 Mar 2019
Description
Five flashes of terror to torment your mind... Allow Eyenot to drag you through the darkness. You may never find your way back to the light.... more info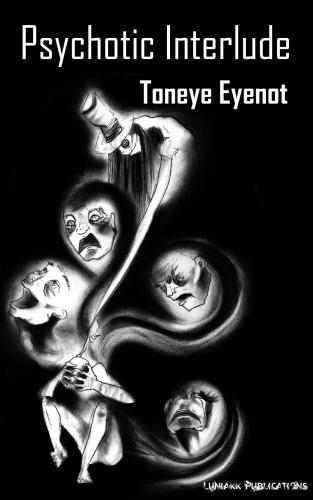 Psychotic Interlude
Published: Luniakk Publications 08 Mar 2019
Description
Psychopaths…Human Monsters – Nobody is immune. Nobody is truly safe.... more info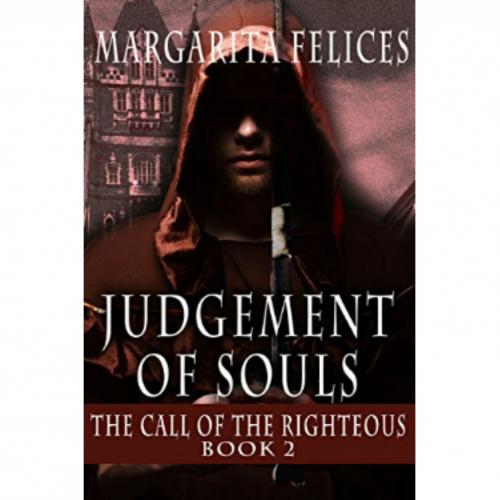 Judgement of Souls 2: The Call of the Righteous
Published: Books To Go Now 17 Mar 2014
Description
The Church and their secret army. The vampire world will never be the same. The saga begins.... more info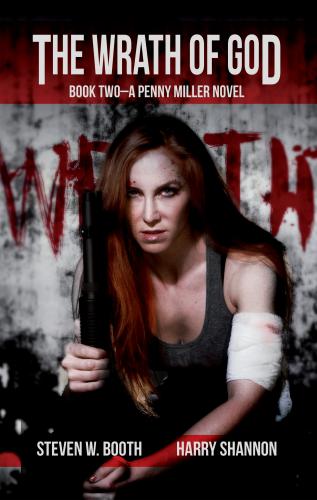 The Wrath of God - The Hungry 2
Published: Genius Book Publishing 04 Jul 2013
Description
Nevada: Americas number one tourist destination if youre DEAD!... more info
Showing 1 - 10 of 39 Books
NEXT >