Discover Great
Horror
Books & Giveaways
add book
Showing 1 - 10 of 23 Books
NEXT >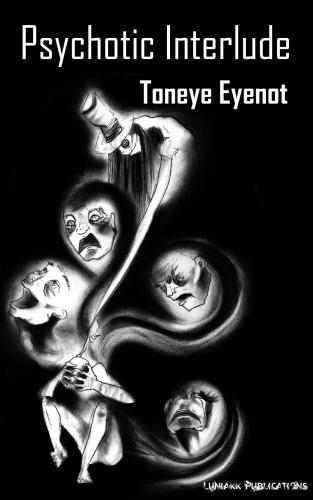 Psychotic Interlude
Published: Luniakk Publications 08 Mar 2019
Description
Psychopaths…Human Monsters – Nobody is immune. Nobody is truly safe.... more info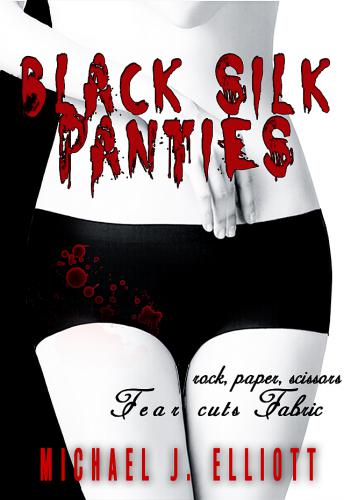 Black Silk Panties
Published: 10 Jan 2016
Description
Jacob O'Halloran is a sexually repressed bachelor. He steals panties from suburban clotheslines but when he steals from Audrey, a psychotic man hater, Jacob will experience more fear than he's ever known.... more info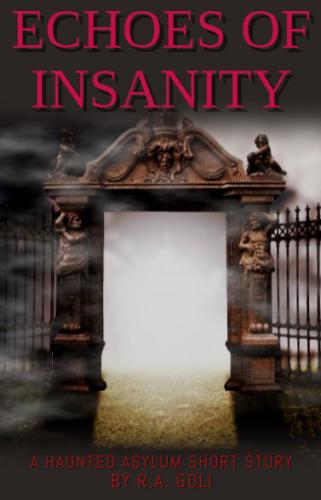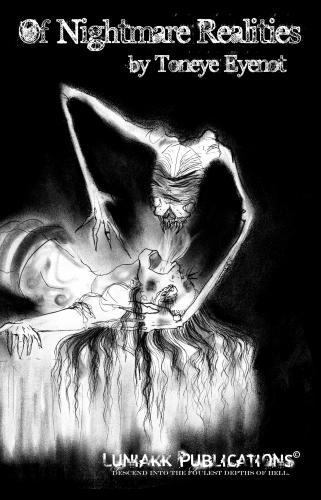 Of Nightmare Realities
Published: Luniakk Publications 08 Mar 2019
Description
Delirium and psychosis are beginning to set in. Are these visions real? Or merely the hallucinatory projections of your sleep-deprived mind? Close your eyes. Rest your weary bones. Find yourself in the darkest corners of my mind(s)…Of Nightmare Real... more info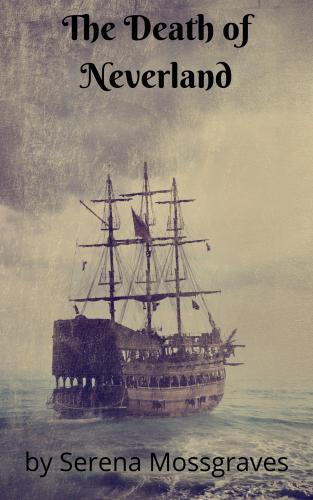 The Death of Neverland
Published: 09 Feb 2017
Description
A Unique take on an old faery tale. Does Peter pan tell the whole tale of Neverland? or is there more to it? A dark tale of what may have been the truth of Neverland. Dark acts of Rape and Cannibalism hidden in the history of immortal children... more info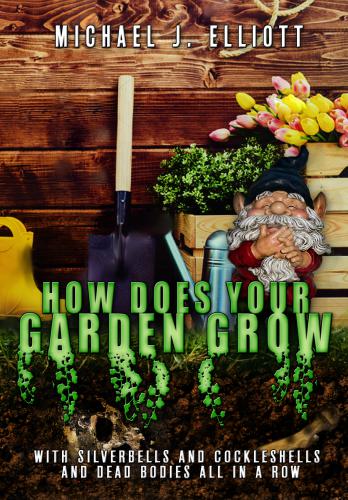 How Does Your Garden Grow.
Published: 13 Jun 2016
Description
Two unemployed thugs think that stealing the money from a charity open garden will be an easy job. Mother Nature and her servants have other ideas.... more info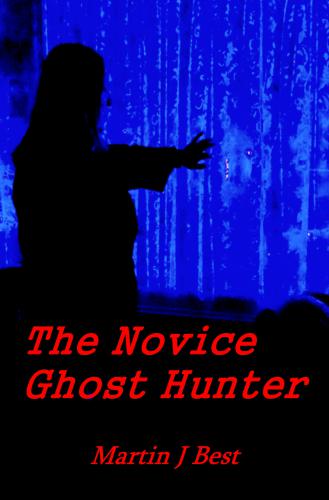 The Novice Ghost Hunter
Published: 07 Dec 2016
Description
In a misguided effort to impress a girl, Malachi Hunter volunteers to investigate an allegedly haunted house. The eerie experiences that follow, lead to an unexpected and disturbing revelation. ... more info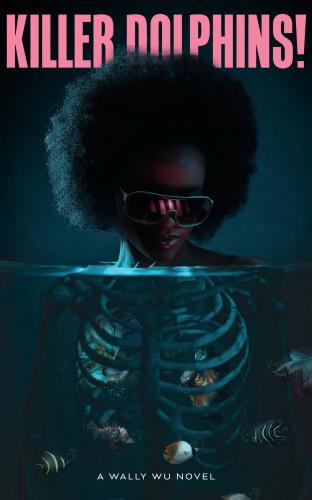 Killer Dolphins!
Published: 05 Oct 2020
Description
War dolphin Flipper becomes a Frankenstein Jaws because of Man-Made abuses.... more info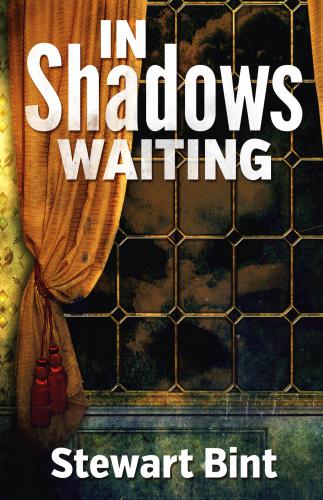 In Shadows Waiting
Published: Dragon Moon Press 10 Aug 2015
Description
In Shadows Waiting is a ghost story that gets darker by the page, inspired by the author's real-life brush with the supernatural. For young Simon Reynolds and his family, the shadows are fading, the waiting is over.... more info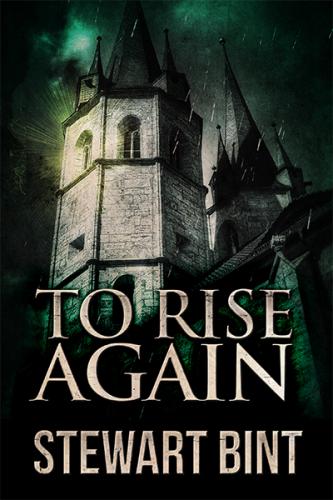 To Rise Again
Published: Creativia 04 Sep 2017
Description
Horror, paranormal and science fiction combine in Stewart Bint's To Rise Again, as the threads of 1945 and 1983 slowly intertwine to reveal a world on the brink of destruction. ... more info
Showing 1 - 10 of 23 Books
NEXT >