Discover Great
Horror
Books & Giveaways
add book
Showing 1 - 10 of 21 Books
NEXT >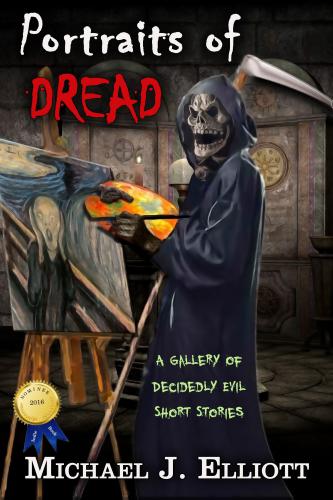 Portraits of Dread-A Gallery of decidedly evil short stories.
Published: 31 Oct 2015
Description
NOMINATED FOR BEST HORROR BOOK IN THE 2016 METAMORPH PUBLISHING INDIE AWARDS. In this collection, Michael J.Elliott explores fear and dread in many petrifying forms... more info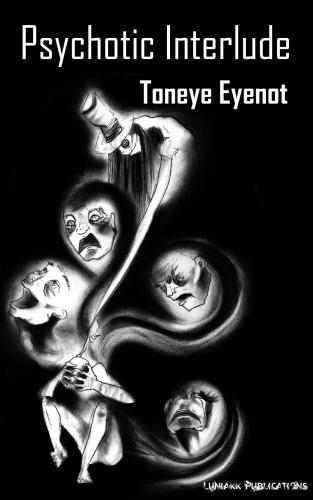 Psychotic Interlude
Published: Luniakk Publications 08 Mar 2019
Description
Psychopaths…Human Monsters – Nobody is immune. Nobody is truly safe.... more info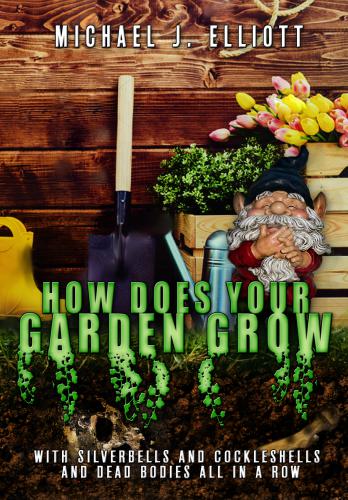 How Does Your Garden Grow.
Published: 13 Jun 2016
Description
Two unemployed thugs think that stealing the money from a charity open garden will be an easy job. Mother Nature and her servants have other ideas.... more info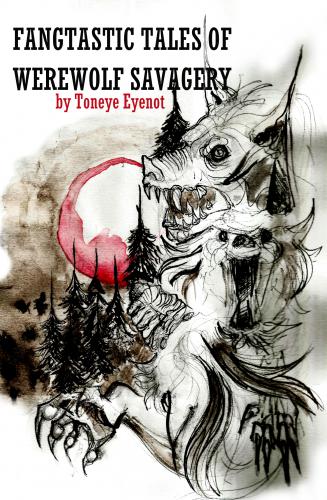 Fangtastic Tales of Werewolf Savagery
Published: Luniakk Publications 08 Mar 2019
Description
A savage collection of Werewolf short stories. Includes the revised and rereleased Clown/Werewolf novella, 'Blood Moon Big Top'. Marbles the Clown is let loose once again, and is bringing a rabid pack of mayhem along with him for your entertainment.... more info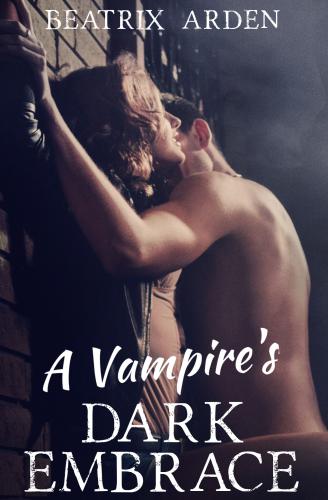 A Vampire's Dark Embrace
Published: 20 Jun 2019
Description
Anya thought she saw the last of her husband after he was murdered by a vampire, but he still comes back to her bed at night. Contains adult language and scenes.... more info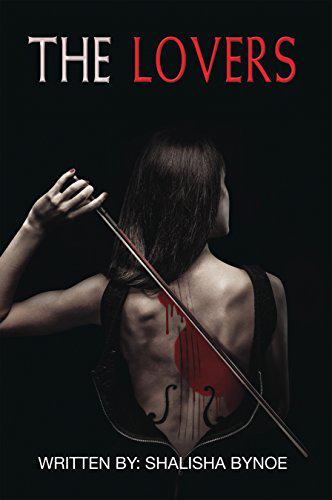 The Lovers
Published: Xlibris 09 Nov 2018
Description
The Lovers is a story that delves into the samsara wheel of love, misery, and death.... more info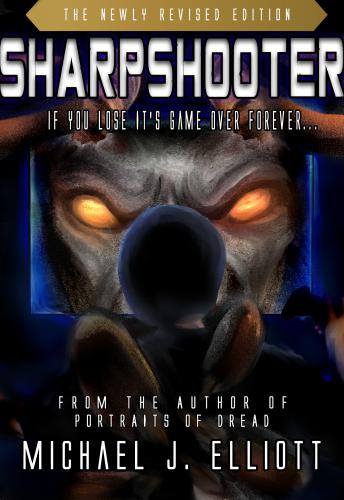 Sharpshooter
Published: 25 Apr 2015
Description
Violent anti-social youth David will do anything to own the Sharpshooter game-including murder. But this is far more than just a video game. David is about to be transported into a nightmare realm to face a chilling judgement for his crimes.... more info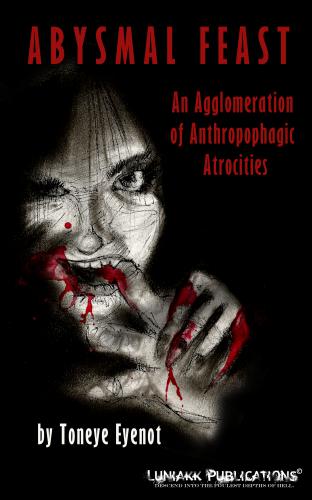 Abysmal Feast: An Agglomeration of Anthropophagic Atrocities
Published: Luniakk Publications 08 Mar 2019
Description
What madness…what unholy, fresh Hell is this? Forget the 'why' and 'how', forget the rhyme or reason, These people are EATING each other! ... more info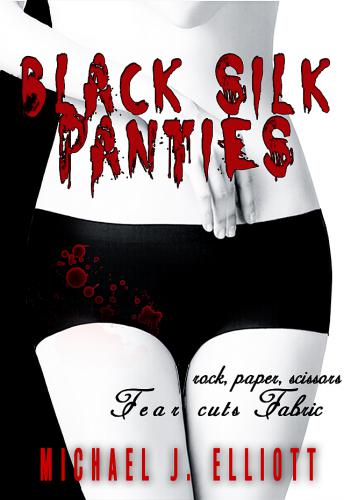 Black Silk Panties
Published: 10 Jan 2016
Description
Jacob O'Halloran is a sexually repressed bachelor. He steals panties from suburban clotheslines but when he steals from Audrey, a psychotic man hater, Jacob will experience more fear than he's ever known.... more info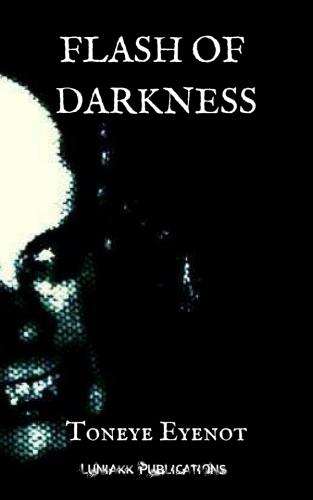 Flash of Darkness
Published: Luniakk Publications 08 Mar 2019
Description
Five flashes of terror to torment your mind... Allow Eyenot to drag you through the darkness. You may never find your way back to the light.... more info
Showing 1 - 10 of 21 Books
NEXT >