Discover Great
Science
Books & Giveaways
add book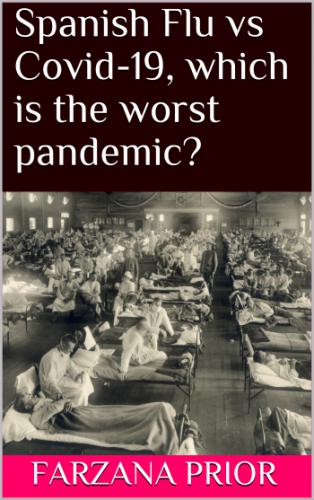 Spanish Flu vs Covid-19, which is the worst pandemic?
Published: 26 Jul 2020
Description
A hundred years ago, the world was gripped by a pandemic. Today the world is again in the grips of an uncaring and unrelenting pandemic. When will the next one come, will we be ready?... more info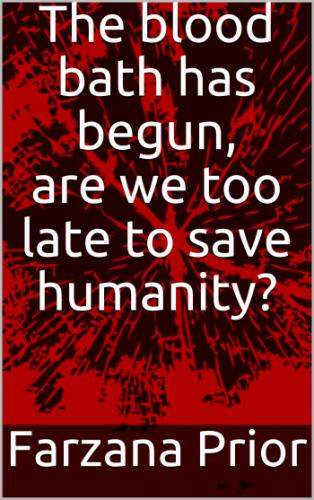 The blood bath has begun, are we too late to save humanity?
Published: 30 May 2020
Description
COVID-19 has made humanity reflect on its past mistakes, current challenges, and future actions.... more info